Each commercial claim is carefully reviewed and assigned to our qualified commercial field adjuster where experience is vital. 
Commercial Property, BOP, Rental Property, HOA-Condo, Commercial Auto:  our field staff adjusters will perform the investigation, estimation, and photographic documentation of your claim assignment.
Our reporting and investigation are accomplished within the client's guidelines and is closely monitored by our supervision for timeliness and accuracy.
Our industry experts go above and beyond to ensure your specific needs are met by being available 24/7, providing clear communication to keep you up-to-date on the claims process. We also offer clients access to our web-based claim management system, where you can check on the status of your claim and view reports.
24-Hour Availability/ 7 days a week
Immediate Inspection Services Available
Services Tailored to Your Specific Needs
All Claims Professionals Have at Least 5 Years of Experience
Multi-Line Insurance Adjusting
Web-Based Claim Management Program (With Client Access)
Multi-Lingual Services to Accommodate All Claim Needs
Electronic Paperless Reports/Files
Mediation
Catastrophe Services
We seek ways to do things better by investing in new technology and continued training. Our proprietary claims management system chart allows us to generate robust reporting in real-time and integrate it by utilizing API Bridging with a client's system.  Our real-time reporting enhances productivity and reduces cycle times.
We utilize for property estimating both Symbility & Xactimate depending on the client's requirements.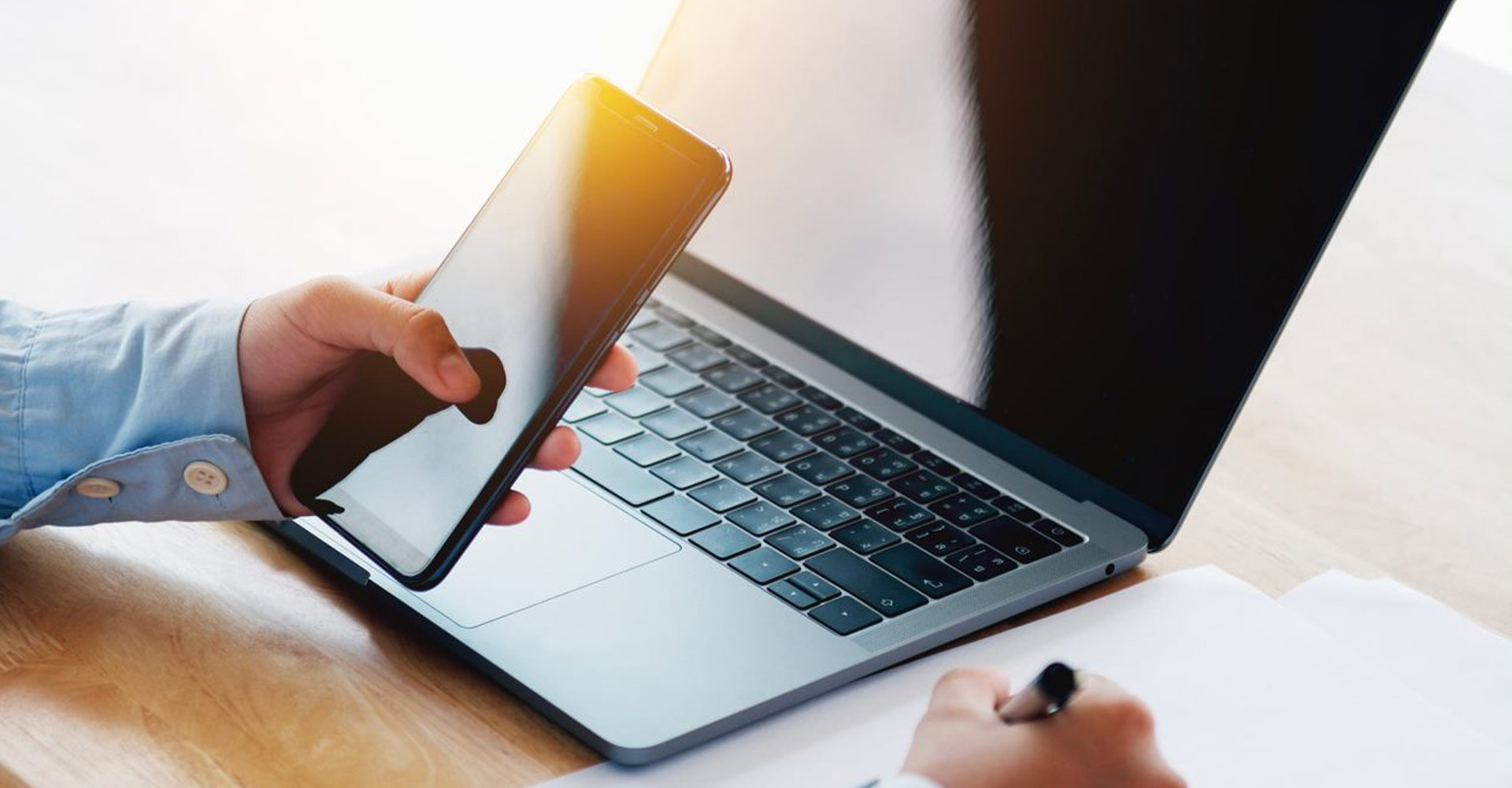 Our industry experts are ready to take the pain out of the claims process and handle every aspect for you.