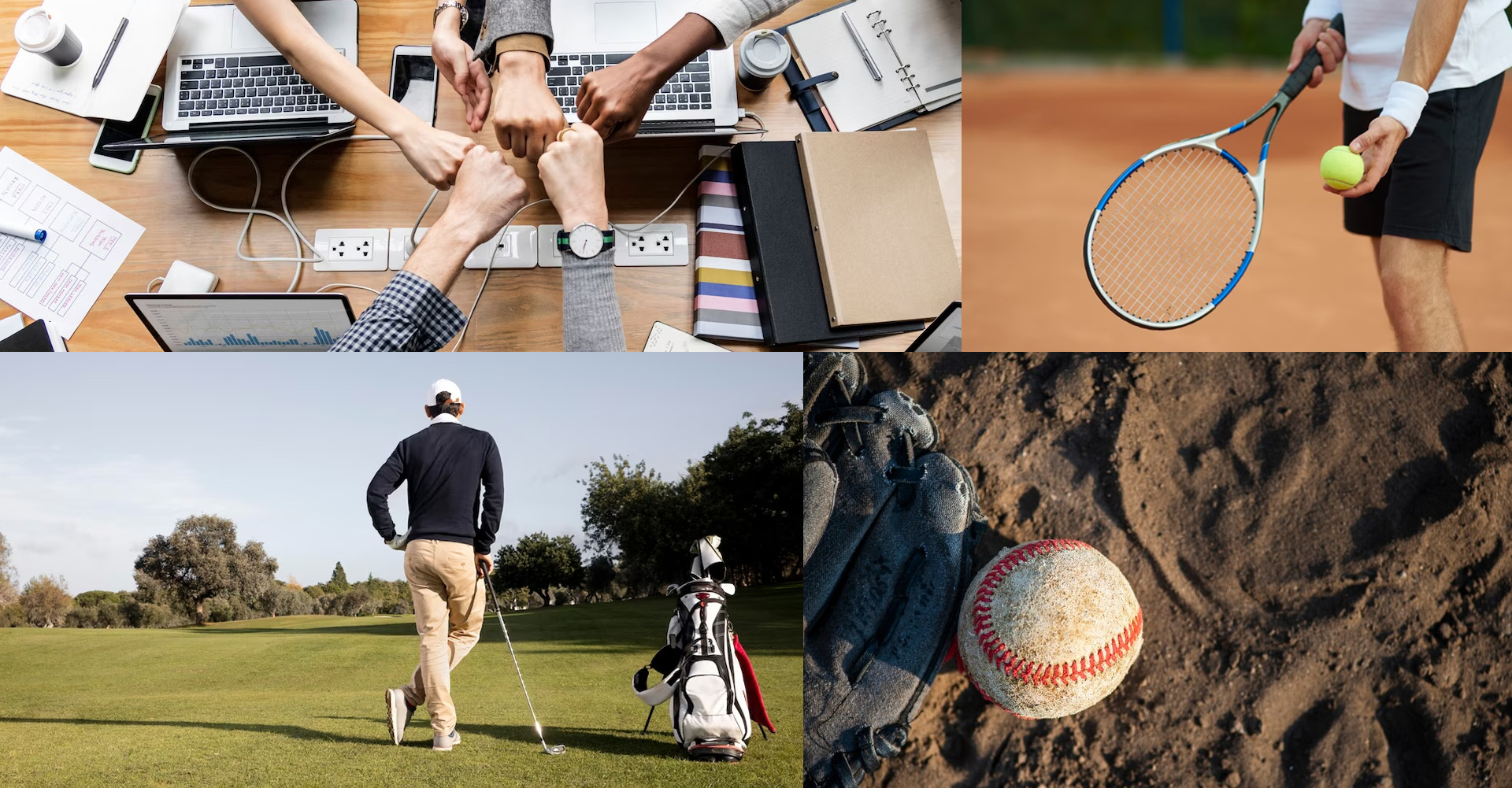 Donald T. Burton
President
Donald T. Burton is the founder and CEO of Burton Claim Service, a full-service firm specializing in multi-line adjusting, appraisal, and inspections in the Southeast region of the United States.
Starting his career as an adjuster for a nationwide insurance firm, Donald rose through the ranks and gained experience before establishing his own company, primarily to gain more freedom and use his expertise to handle claims promptly and professionally. He holds certifications in the following: Chartered Property Casualty Underwriter (CPCU), Associate in Claims (AIC), and Registered Professional Adjuster (RPA).
Undoubtedly passionate about the insurance industry (where he met his wife), Donald continues to spearhead the team to deliver only the best results for the company's clients. His vision is to grow the business by providing excellent customer service and creating a positive and collaborative working space for its employees, all with the help of Adam Greenspan, Vice President of Claims, Heidi Belisle, Director of Business Development, Heather Hasmatali, Office Manager, and his two daughters, Lauren and Lexi Burton, who have joined him in working for the company.
When he's not busy at work, Donald is a real sportsman. He loves the thrill of traveling to new places and putting his skills on display with tennis or golf, but nothing beats a tranquil day spent fishing for relaxation. His college baseball days have deeply ingrained in him an appreciation for hard work, discipline, and working together as part of a team.
Moving the company forward by being the Partner you Trust is the cornerstone of his philosophy.